Compare Reviews for Best Whipping Cream
Companies that Offer Whipping Cream
Latest Reviews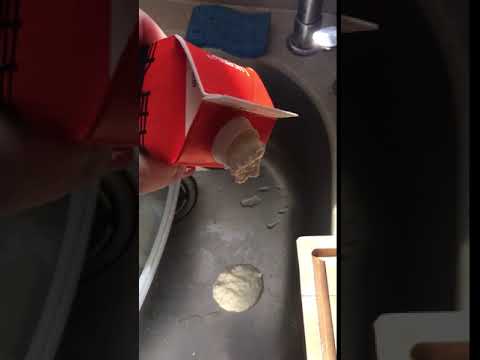 1/1
ACME Markets - Too many bad items
ACME Markets
#1261320
I Purchased a Lucerne heavy whipping cream today and opened it 10 mins later at home and it was like cottage cheese! Absolutely disgusting!

This is sadly not the first time I have gotten something that was bad from there but the last two times was produce this time was way worse!

Even though it was horrible the worst part is that the staff doesn't even seem to be fazed by it! I will not be returning to this store it is truly gross and with their prices they have a lot of nerve!
#1244220
This cream was once one of the best. The ingredients - cream!
Then they added carrageenan which is a thickener. It also can become carcinogenic when combined with gastric digestive juices. NOW they are putting nonfat mild solids in the heavy cream. Really! First, if I wa...