The core idea of video interviews
PissedConsumer.com offers ordinary consumers with real concerns and real emotions multiple options to voice their opinions. One of these options is a Video Interview. This feature allows every consumer to share their experience with various companies, products, and services.
We receive about 3 000 reviews a day

Unfortunately, only 45% of the reviewers get a chance to be invited to participate in the video interview. This is the number of complaints that we can work through.

Video reviews are 5 times more effective

According to our statistics, the likelihood of an issue being resolved to the consumer's satisfaction is 5 times higher if a review is accompanied by video or pictures.

100% user-generated content

Our users certify that their reviews are based on their own experience, are their genuine opinion of products or services, and that they will not impersonate other people or entities.
How does it work?
You leave a detailed public review about your unique experience
We read and check it for compliance and reliability
You get a chance to receive a video interview invitation
We publish video our social media to attract the company's attention
See All Video Interviews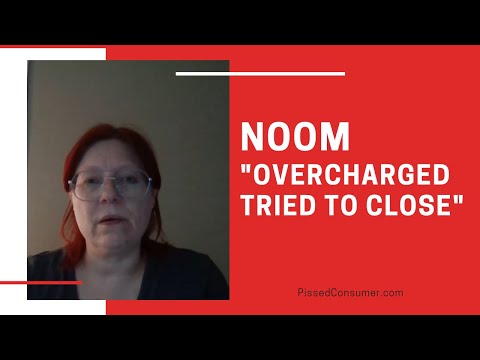 May 24, 2022
Refund—overcharged, tried to close
"I signed up not realizing just how much money was expected. I unsubscribed at least on my phone. I..."
Read full review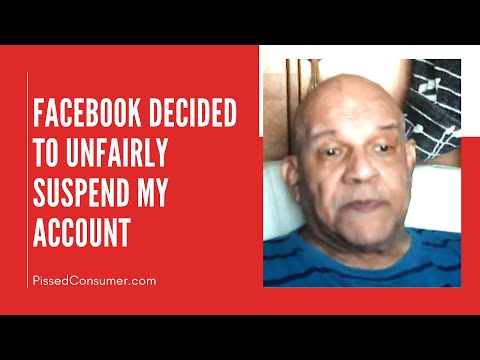 May 20, 2022
My facebook account was suspended by mistake and I need it restored.
"Due to several attempts by scammers to *** my personal accounts I was trying to limit my profile on..."
Read full review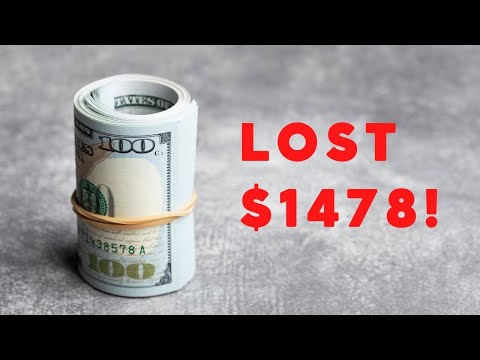 May 20, 2022
Can not talk with anyone about being double billed
"Double billed
Can not talk with anyone.
Its a sham.
Have spent many hours trying to get my money back.
T..."
Read full review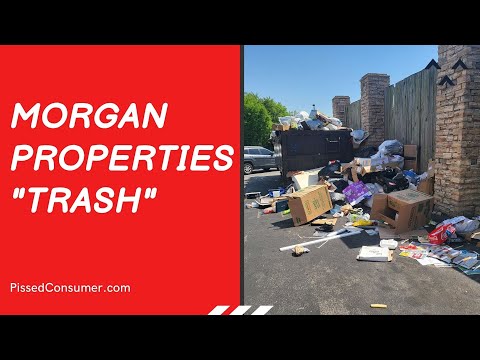 May 19, 2022
Trash
"Our trash at Jackson Grove Apts is over flowing and we just received an email to hold our trash..."
Read full review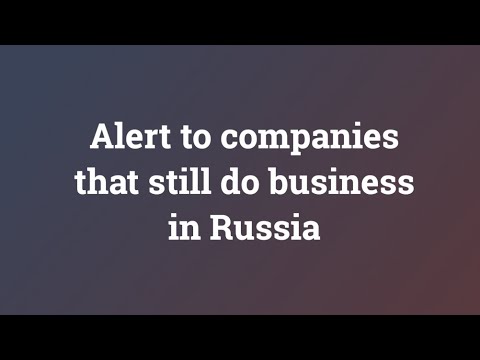 May 16, 2022
Companies that still do business in Russia
"Since Russia has invaded Ukraine, PissedConsumer.com cant stay aside. With this review, we present o..."
Read full review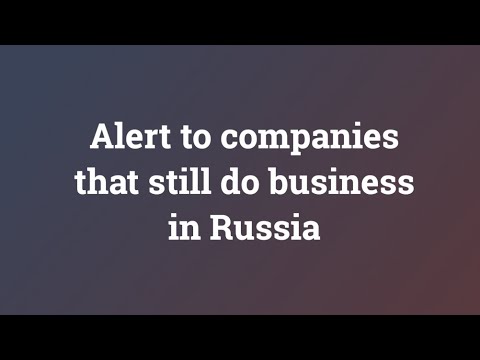 May 16, 2022
Companies that still do business in Russia
"Since Russia has invaded Ukraine, PissedConsumer.com cant stay aside. With this review, we present o..."
Read full review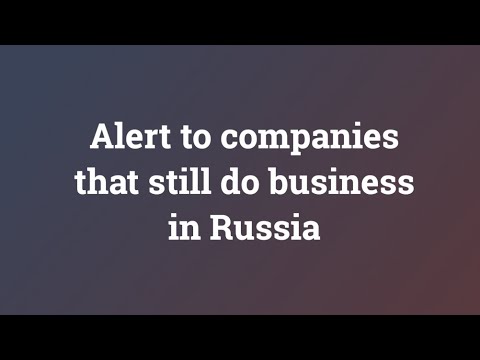 May 16, 2022
Companies that still do business in Russia
"Since Russia has invaded Ukraine, PissedConsumer.com cant stay aside. With this review, we present o..."
Read full review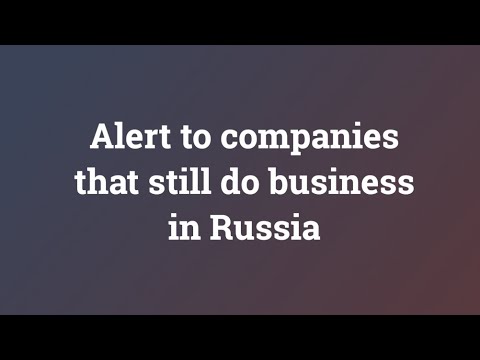 May 16, 2022
Companies that still do business in Russia
"Since Russia has invaded Ukraine, PissedConsumer.com cant stay aside. With this review, we present o..."
Read full review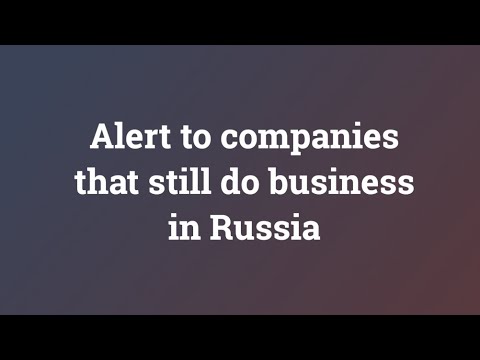 May 16, 2022
Companies that still do business in Russia
"Since Russia has invaded Ukraine, PissedConsumer.com cant stay aside. With this review, we present o..."
Read full review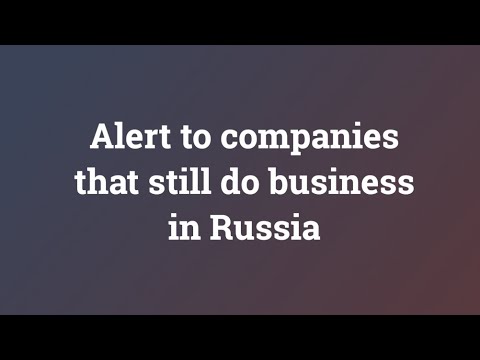 May 16, 2022
Companies that still do business in Russia
"Since Russia has invaded Ukraine, PissedConsumer.com cant stay aside. With this review, we present o..."
Read full review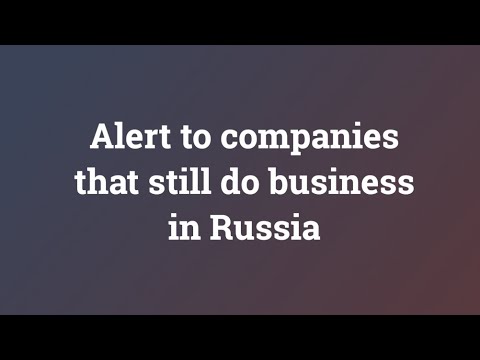 May 16, 2022
Companies that still do business in Russia
"Since Russia has invaded Ukraine, PissedConsumer.com cant stay aside. With this review, we present o..."
Read full review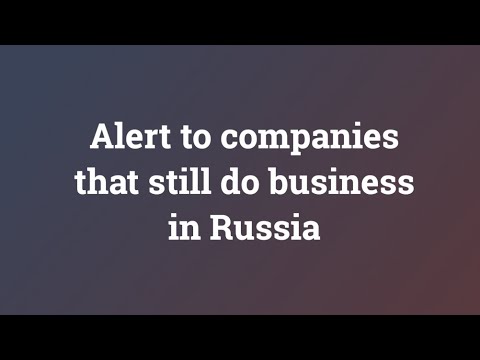 May 16, 2022
Companies that still do business in Russia
"Since Russia has invaded Ukraine, PissedConsumer.com cant stay aside. With this review, we present o..."
Read full review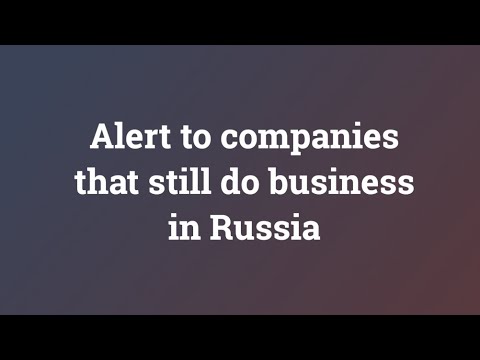 May 16, 2022
Companies that still do business in Russia
"Since Russia has invaded Ukraine, PissedConsumer.com cant stay aside. With this review, we present o..."
Read full review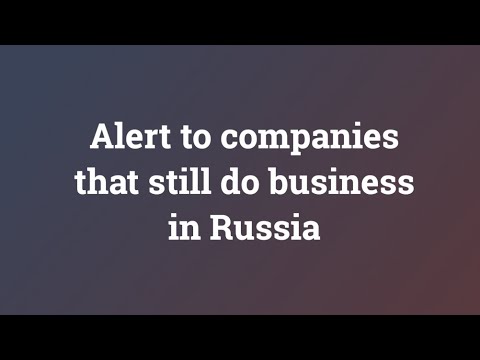 May 16, 2022
Companies that still do business in Russia
"Since Russia has invaded Ukraine, PissedConsumer.com cant stay aside. With this review, we present o..."
Read full review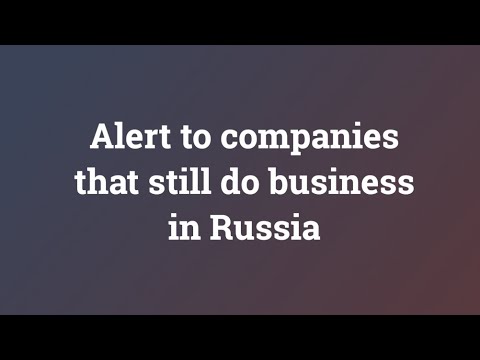 May 16, 2022
Companies that still do business in Russia
"Since Russia has invaded Ukraine, PissedConsumer.com cant stay aside. With this review, we present o..."
Read full review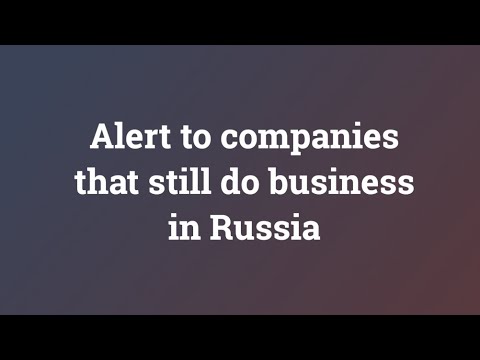 May 16, 2022
Companies that still do business in Russia
"Since Russia has invaded Ukraine, PissedConsumer.com cant stay aside. With this review, we present o..."
Read full review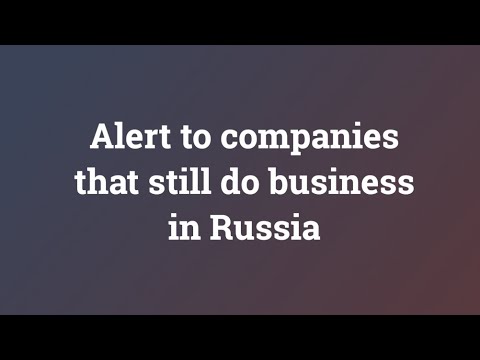 May 16, 2022
Companies that still do business in Russia
"Since Russia has invaded Ukraine, PissedConsumer.com cant stay aside. With this review, we present o..."
Read full review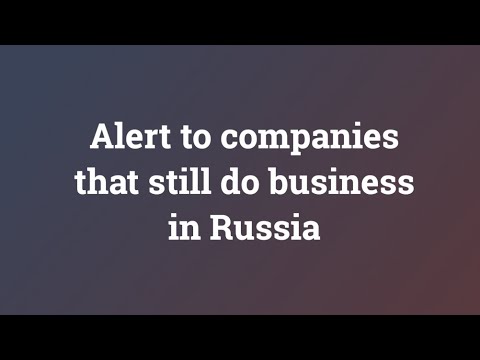 May 16, 2022
Companies that still do business in Russia
"Since Russia has invaded Ukraine, PissedConsumer.com cant stay aside. With this review, we present o..."
Read full review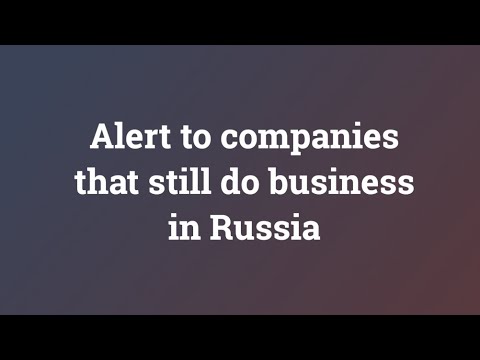 May 16, 2022
Companies that still do business in Russia
"Since Russia has invaded Ukraine, PissedConsumer.com cant stay aside. With this review, we present o..."
Read full review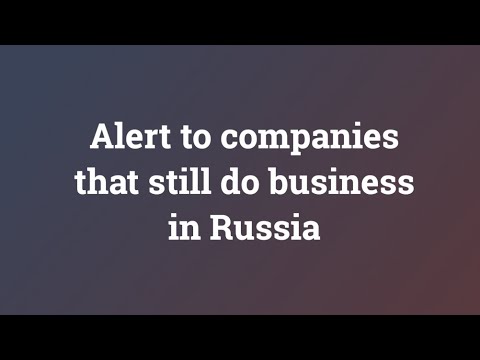 May 16, 2022
Companies that still do business in Russia
"Since Russia has invaded Ukraine, PissedConsumer.com cant stay aside. With this review, we present o..."
Read full review