The core idea of video interviews
PissedConsumer.com offers ordinary consumers with real concerns and real emotions multiple options to voice their opinions. One of these options is a Video Interview. This feature allows every consumer to share their experience with various companies, products, and services.
We receive about 3 000 reviews a day

Unfortunately, only 45% of the reviewers get a chance to be invited to participate in the video interview. This is the number of complaints that we can work through.

Video reviews are 5 times more effective

According to our statistics, the likelihood of an issue being resolved to the consumer's satisfaction is 5 times higher if a review is accompanied by video or pictures.

100% user-generated content

Our users certify that their reviews are based on their own experience, are their genuine opinion of products or services, and that they will not impersonate other people or entities.
How does it work?
You leave a detailed public review about your unique experience
We read and check it for compliance and reliability
You get a chance to receive a video interview invitation
We publish video our social media to attract the company's attention
See All Video Interviews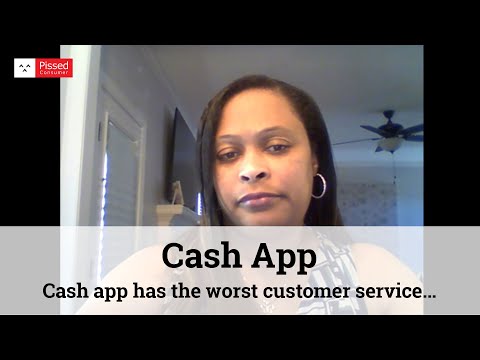 7 hours ago
Cash app has the worst customer service…
"Just now
Cash app has the worst customer service ever. I had always enjoyed the service of the app bu..."
Read full review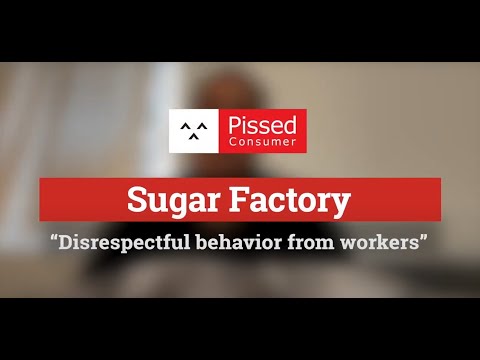 1 day ago
Multiple inappropriate greeting
"I have been attending sugar factory for the past year or two since I have been coming to the sugar..."
Read full review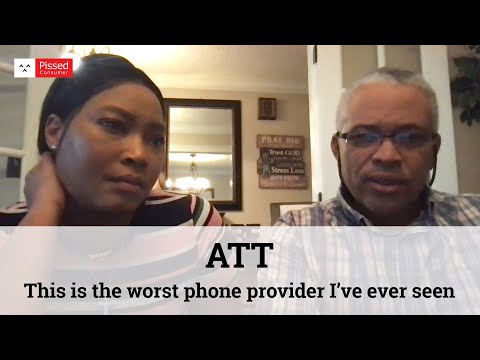 2 days ago
Dissatisfied with the company altogether
"This is the worst phone provider Ive ever seen. Poor customer service. They lie just to get a sale...."
Read full review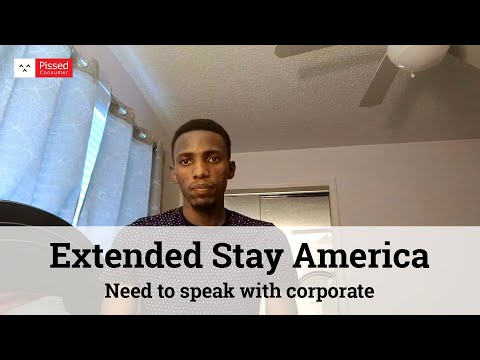 Apr 15, 2021
Need to speak with corporate
"I have my phone stolen inside my room by an employee that has abandoned the job. and i reported the..."
Read full review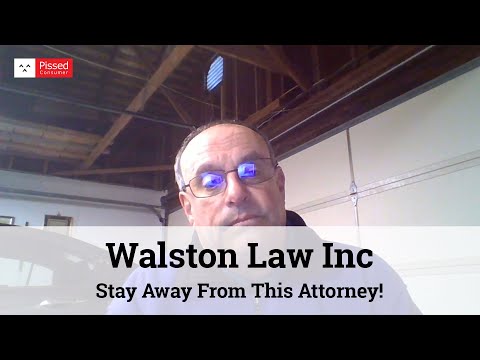 Apr 15, 2021
It's Just Getting Worse For Walston
"Updated March 8, 2021 In Jan. 2021, I filed a California State Bar complaint against Gregory Walston..."
Read full review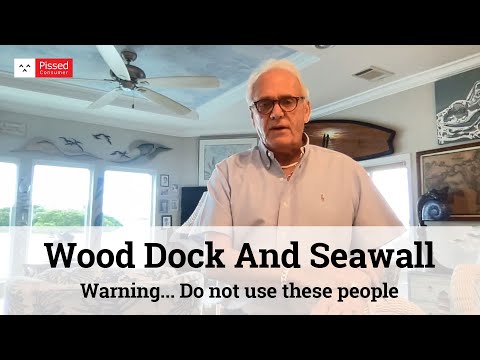 Apr 09, 2021
Warning ..do Not use this company
"They installed the lift for me approximately a year and a half ago.
It filled approximately six month..."
Read full review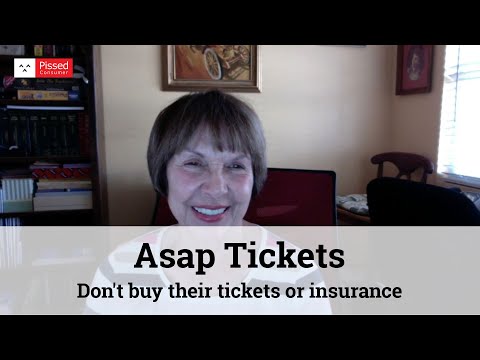 Apr 08, 2021
Bought tickets and insurance through this company and airplanes didn't fly due to the pandemic. Asked for my money back and have been given the run-around for over nine months.
"Three different agents have promised me such things as 'I'll look into it and get back to you,"..."
Read full review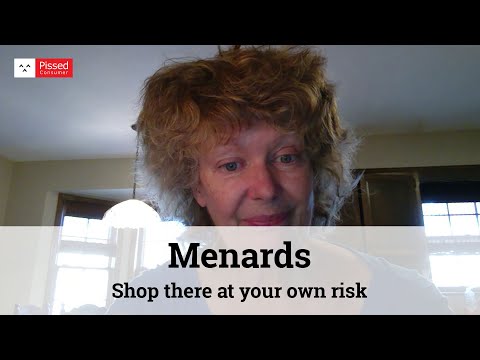 Apr 07, 2021
Rude treatment by Jarod and Justin at store in North Kansas City
"I have written to Ray in customer service too many times to count. Finally, I have written to Brenda..."
Read full review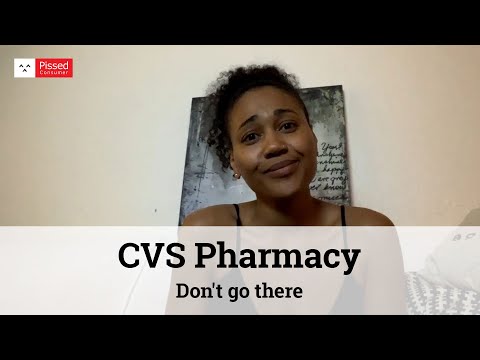 Apr 06, 2021
Wasn't given medication or treated with dignity.
"I have to say, I cannot Believe the way I was treated at CVS pharmacy on 3215 Grand Ave. I have a ne..."
Read full review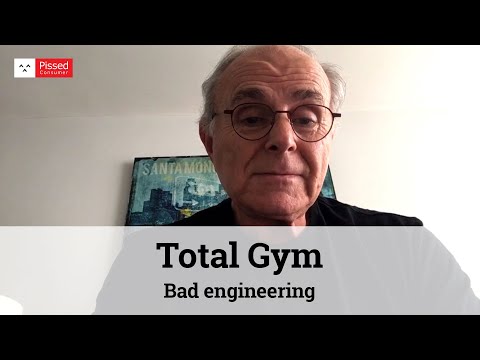 Apr 05, 2021
Bad engineering on the front wheels
"The problem that I am having is that the front guide wheels keep falling off the track you have a..."
Read full review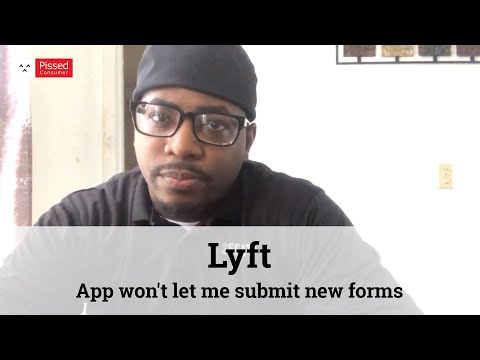 Apr 01, 2021
App won't let me submit new forms to become a driver
"Im trying to set up an account to become a drive Ive send forms in already but its asking for mor..."
Read full review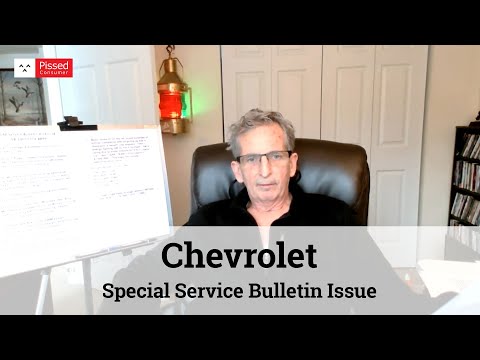 Mar 31, 2021
Special Service Bulletin No. 14311B
"Kevin P. Moran
1503 E. Centre Ave., #208
Portage, MI 49002
269-370-****
2015 Chevy Cruze
VIN: 1G1PC5SB5 F..."
Read full review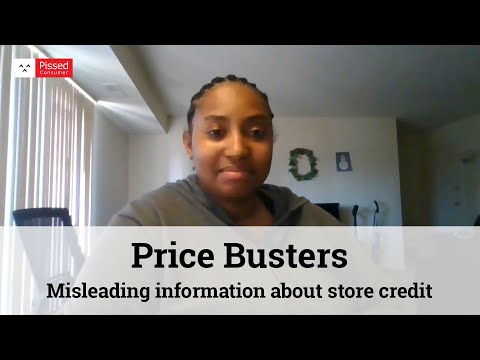 Mar 30, 2021
Misleading information about store credit
"I applied for Price Busters' store credit 2x and each time my account was accessed hidden monthly..."
Read full review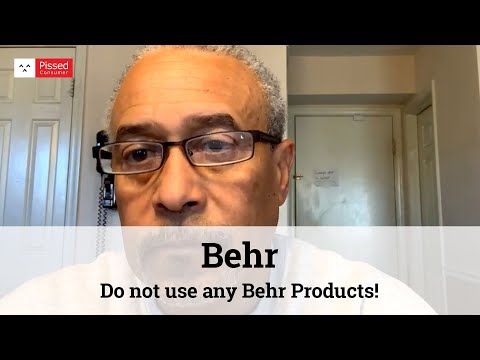 Mar 29, 2021
Deckover Product
"This product ruined a new my deck and I used this product twice since 2013 and 2016 and now I need..."
Read full review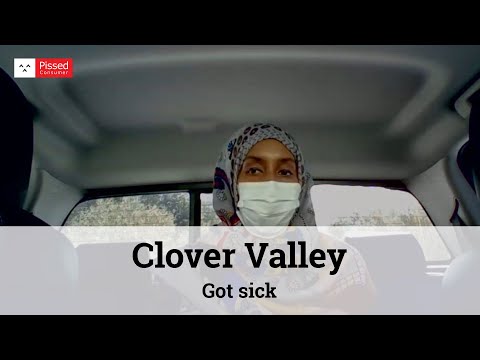 Mar 23, 2021
Got sick
"The Clover Valley Sodas are not good. They are contaminated. Do not drink them especially the Dr..."
Read full review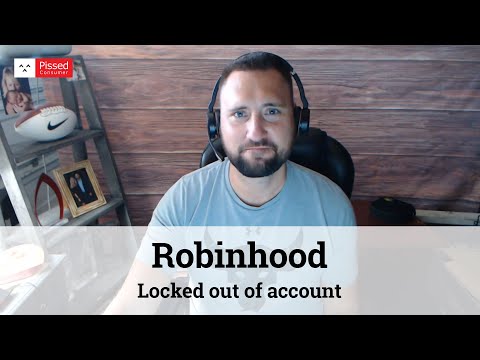 Mar 22, 2021
Locked out of account
"I have over 27k in robinhood. 7k invested and 20k just sitting there. They won't let buy stock or..."
Read full review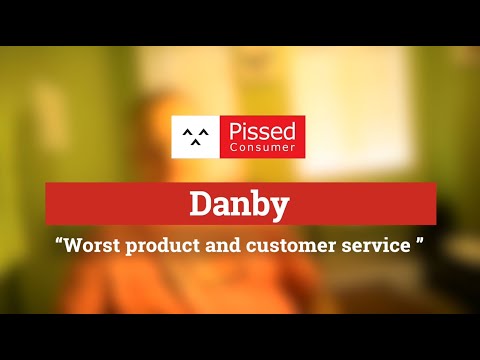 Mar 22, 2021
Worst product and customer service from Danby company
"I bought a Danby mini fridge in 2017 from COSTCO and it started leaking water inside and outside..."
Read full review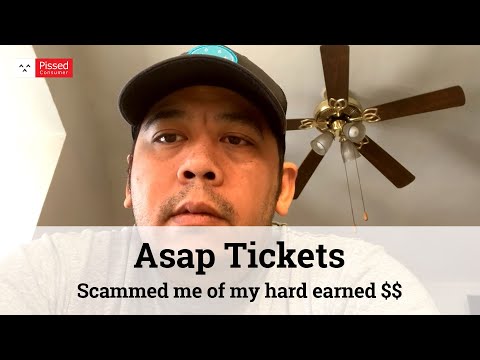 Mar 19, 2021
Scammed me of my hard earned $$ Won't refund in full
"I purchase a ticket from this company and due to covid the Airlines cancelled my flights. They..."
Read full review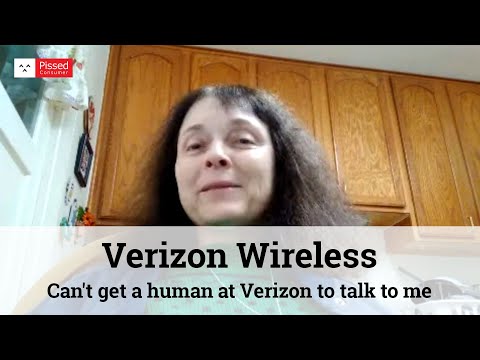 Mar 16, 2021
I want to talk to a human about a problem
"I need a print out of the phonecalls I made this month and can't get a human at Verizon to talk to..."
Read full review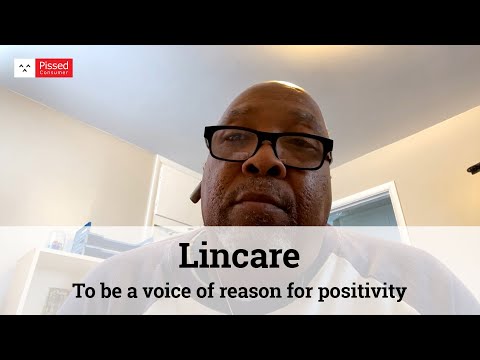 Mar 15, 2021
To be a voice of reason for positivity
"To me its just a matter of or could be simply human communication and data input error! Well I went..."
Read full review