United Property Associates
www.unitedpropertyassociates.com
United Property Associates Overview
United Property Associates has 1.3 star rating based on 1 customer reviews. Consumers are mostly dissatisfied.

Rating Distribution

Recent recommendations regarding this business are as follows: "Don't move here".

Consumers are not pleased with Customer service and Diversity of Products or Services. The price level of this organization is high according to consumer reviews.
Media from reviews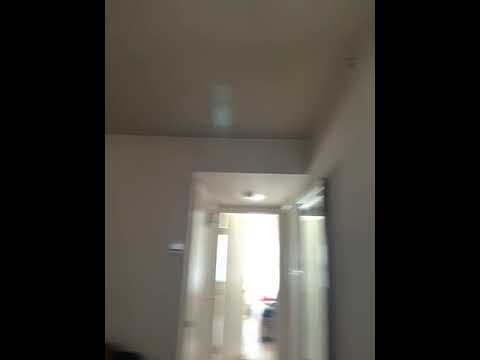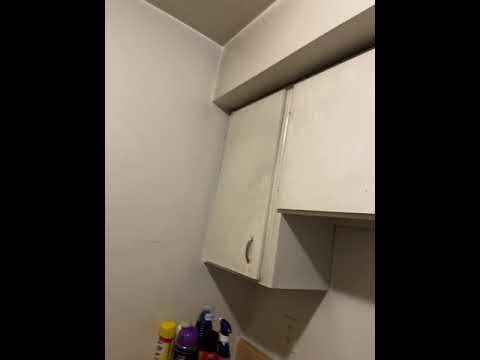 View all media ›
United Property Associates Media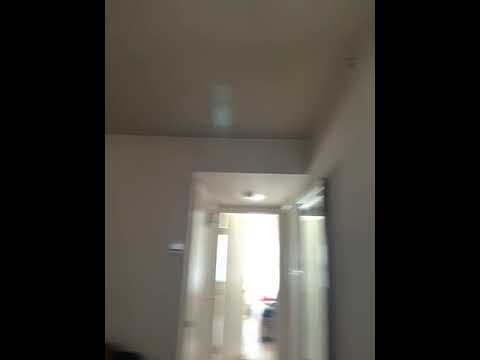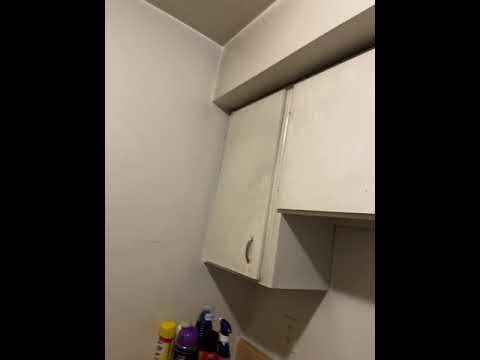 Valerie W Lsh
This review is from a real person who provided valid contact information and hasn't been caught misusing, spamming or abusing our website. Check our FAQ
Verified Reviewer
4 people living in a one bedroom
Updated by user Oct 29, 2023
The apartment needs painting it needs sockets covers I brought my concerns to that rental office you can see where it needs painting they say you can get either paint or carpet shampoo Stanley Steemer does mines faithfully carpet they think they can take your money and...
Original review Oct 29, 2023
You get this lease and they dont honor it you have 4 freaking adults one teenager livening in a one bedroom the person all ready violated her lease clearly it states it in the lease and the rental office nows it and the rental lady asked me to gave her a chance hello they run the hot water out lie to Norfolk enforcement they need to be fined fire marshal need to come out they put couches fridge, Raiders, all, furniture in a dumpster for the trash. Then you get this critical bill. Ill take pictures so I can get mines reduced.people are moving out and as should rodents next door she moved several other people in her 1 bedroom on the office nows it this is a very very thing where do we put the trash because people out here but box springs mattresses in there I take photos because I was begin charged they say its yes engery well we going see I have lots of photos and I will be moving I didnt sign up for warm water to bath in either I had code enforcement out he wants before, and Ill do it again I had been here 9 years and you dont think it needs a paint oh right the lady next door have rodents thats enough for me I will be moving out they can kiss rocks all ready packing up when I moved in here my deposit was 200.00 that should tell you something 9 years is a long time
Preferred solution: That lady next door that moved her family in the 1 bedroom felt with they run the hot water out they perp the stairs trashy some one else has to paint and I would have to pay for it as well as looking to move before 2024 go out I don't live like trash
User's recommendation: Don't move here
Companies Similar to United Property Associates
Thank You for Your Reply!
Thank You for Your Reply! We are processing your message.
11Thank You for Your Submission
Your comment is successfully posted.
United Property Associates