The Blueprint Magazine
www.blueprintmagazine.co.uk
The Blueprint Magazine Overview
The Blueprint Magazine has 3.0 star rating based on 2 customer reviews. Consumers are mostly neutral.

Rating Distribution

Review authors value the most Website and Diversity of Products or Services. Consumers are not pleased with Customer service. The price level of this organization is medium according to consumer reviews.
Media from reviews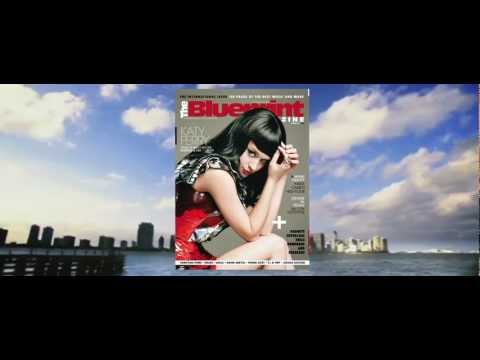 View all media ›
The Blueprint Magazine Media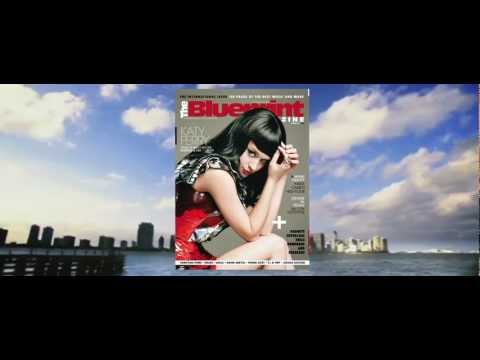 The Blueprint Magazine, New Focus on Great Customer Service
My name is Scott Verel, Executive Pubic Relations lead for The Blueprint Magazine. The company is currently under management and has been working to repair our reputation, products and customer support. We've had a few issues in the past with customer support and product delivery; now we're here to bring our advertisers and readers the best lifestyle publication and website on the planet. Press Release: http://www.prlog.org/1251****-urbanlink-holdings-inc-acquires-the-blueprint-magazine.html If you've had a bad experience with our service I apologize and would like you to please contact me directly to resolve any outstanding customer service issues. The Blueprint Magazine strives to be #1 in customer support and business development. Scott Verel Public Relations, The Blueprint Magazine 305-340-**** scott@***.com www.theblueprintmagazine.com
Reason of review:
Good customer service
Seymour Qgm
Indianapolis,
Indiana
The Blueprint Magazine Advertise With Us Review from Indianapolis, Indiana
An individual named Iyron Davis reached out to our company about obtaining some of our products. He said that he was the founder of the company and his publication reached over 100,000 subscribers each month. He was very adamant about letting us know how lucrative it would be if we have him some of our luxury goods for him to "test". In return, he would offer a large feature in his magazine to promote our brand. Needless to say, we agreed to send him some of our products (approximately $2,000 worth) in exchange for the promised advertisement. Mr Davis said that the advertisement would be a part of the next issue if he received our products before a certain date. Our products were delivered to Mr Davis on the promised date. We fully expected to see these products and our company featured within his magazine in its next release. Neither our name or our products could be found in the issue. We reached out to Mr Davis who was somewhat apologetic in our conversation. He promised that the placement would be in the following issue. We waited patiently and were shocked to find that he had done the exact same thing once again. We tried reaching out to Mr Davis several times without any response. I wanted to share our experience with Iyron Davis / The Blueprint Magazine so that others won't fall prey to his scam. Upon further research, it turns out that this same thing has happened to many others as well. Iyron Davis also runs the same scam in his other publications SommoVita.com TheBlueprintlifestyle CremLife Iyron Davis (404) 281-****
Reason of review:
Order processing issue
Companies Similar to The Blueprint Magazine
Thank You for Your Reply!
Thank You for Your Reply! We are processing your message.
11Thank You for Your Submission
Your comment is successfully posted.