Stonyfield
www.stonyfield.com
Stonyfield Overview
Stonyfield has 4.0 star rating based on 2 customer reviews. Consumers are mostly satisfied.

Rating Distribution
Media from reviews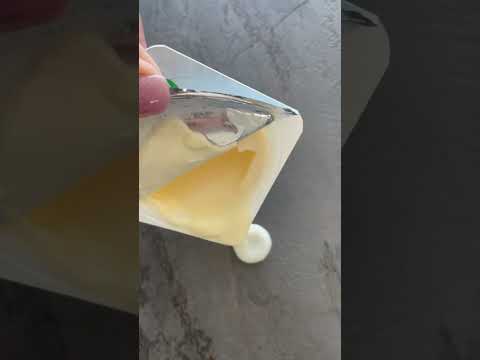 View all media ›
Stonyfield Media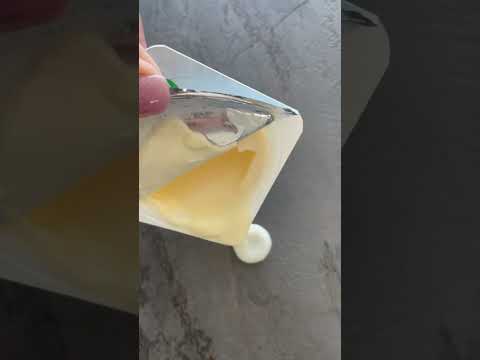 Lee P Jud
This review is from a real person who provided valid contact information and hasn't been caught misusing, spamming or abusing our website. Check our FAQ
Verified Reviewer
Baby yogurt
Halo, I have been buying your yogurts for more than 4 years for all my babies. I recently bought the yogurts twice (The package of 6- pear&peach) and the texture of the yogurt is thin and watery not as normal. Thank you Lee
Preferred solution: Full refund
Ronney Mrk
Summerfield,
Florida
No availability on weekends for Customer Service
Made a smoothie this morning and my first gulp had hard plastic chards in it. Strained the rest and more chards of plastic. Returning to Supermarket today so they can hopefully pull the product to prevent danger to anyone else. I have photos and proof of purchase. How is it a large corporation as yourself has no emergency number to call on the weekends? Preposterous!
Gearl Hfm
Lodi,
California
Muy satisfecha un sabor delicioso
Si contacte porque esta muy delicioso y nutritivo la marca de ustedes de yogurt,jamas lo habia probado y quede encantada.My Yogurt es una de las mejores marcas que hasta el momento he probado,la que probe ahora fue strawberry,ahi tengo ttres yogurt mas que en los dias posteriores los probare.Otro de strawberry y dos de vainilla ben.Realmente habia poca variedad de sabores,pero pronto ire a comprar mas y tambien los recomendareLes digo estoy muy contenta *** su producto,los productos organicos son muy recomendables,les confieso que los compre *** un poco de temor pues no soy muy gustosa de las cosas organicas,pero cone ste yogurt yo misma quede sorprendia de su sabor,y de que me hubiese gustado tanto al paladar.
Reason of review:
Good quality
Companies Similar to Stonyfield
Thank You for Your Reply!
Thank You for Your Reply! We are processing your message.
11Thank You for Your Submission
Your comment is successfully posted.