Snov Io Overview
Snov Io has 5.0 star rating based on 1 customer reviews. Consumers are mostly satisfied.

Rating Distribution

Pros: Bulk domain search, Domain search, Email verifier.
Cons: No such features.

Review authors value the most Website and Exchange, Refund and Cancellation Policy. The price level of this organization is low according to consumer reviews.
Media from reviews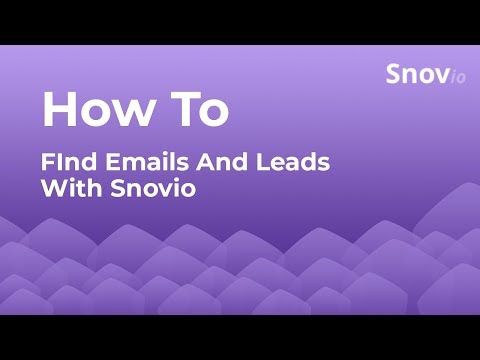 View all media ›
Snov Io Media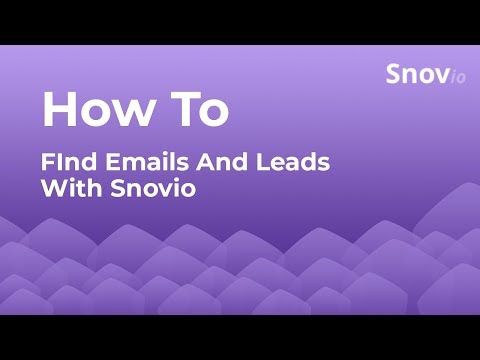 Great email finder, verifier, technology search tool -all in one!
I've started using Snovio after I understood that the prospect search one by one is a long-taking process. It is a relatively young campaign and I used Hunter before I made a research on Snovio. What are benefits? What it can? It manages with all my work on partners, clients and employees search for my business. This tool collect emails from different websites, linkedin, facebook and filters all wrong and invalid emails so I get only working contacts of the first sort that will surely of the right prospect. In addition, I pay not a high price for such a great starter pack for finding connections to different spheres. Pay a very small cost that is nothing compare to sales that will increase!
Pros:
Bulk domain search
Domain search
Technology checker
Reason of review:
Good customer service
Companies Similar to Snov Io
Thank You for Your Reply!
Thank You for Your Reply! We are processing your message.
11Thank You for Your Submission
Your comment is successfully posted.