Shaw Business
business.shaw.ca
Shaw Business Overview
Shaw Business has 1.0 star rating based on 1 customer reviews. Consumers are mostly dissatisfied.

Rating Distribution

Recent recommendations regarding this business are as follows: "stay away - RUN away".
Media from reviews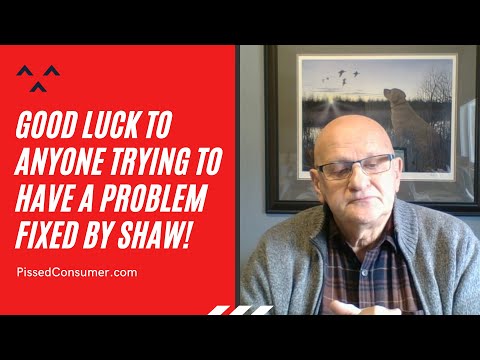 View all media ›
Shaw Business Media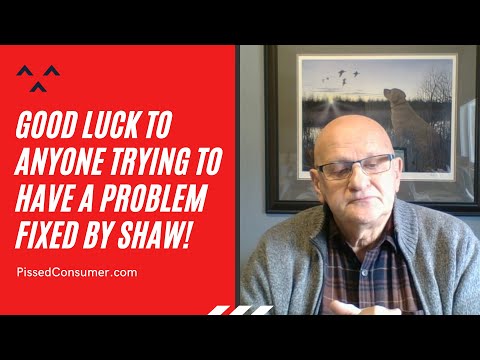 Featured
greg b Aff
This review is from a real person who provided valid contact information and hasn't been caught misusing, spamming or abusing our website. Check our FAQ
Verified Reviewer
Poor service - blew me off 14 times
Updated by user Apr 12, 2021
Shaw has done NOTHING to alleviate or fix my problem. One consultant has admitted it is a faulty telephone switch box, but no technician has ever showed up.
I have learned that several other businesses are having the same issue, and several other businesses are receiving faxes that are directed to other unrelated establishments. I have hired two independent contractors to correct the problem and both agree it is a Shaw issue.
We have change out our own switches and routers, but nothing has changed.I cannot spend my working life on "hold" with Shaw's service department, so I am in the process of changing providers. GOOD LUCK TO ANYONE TRYING TO HAVE A PROBLEM FIXED BY SHAW!!!!!!
Original review Mar 11, 2021
Our "telephone Box" is not allowing other Shaw clients' computer generated faxes or phone calls to reach us. This is costing us thousands of dollars in business. After 14 attempts and hours on hold listening to their propaganda I did finally find someone that spoke fluent English and was able to partially resolve one of the issues. The others REFUSED to send a tech to check the box and acted like it was taking money from their pocket. This company is horrible. Greg Bueckert
Preferred solution: who will pay for my lost business?
User's recommendation: stay away - RUN away
Companies Similar to Shaw Business
Thank You for Your Reply!
Thank You for Your Reply! We are processing your message.
11Thank You for Your Submission
Your comment is successfully posted.