Compare Reviews for Best Oscilloscopes
Latest Reviews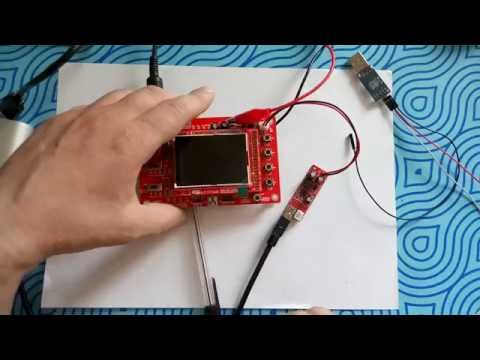 1/1
Gearbest - I shopped at this store more than 2 years.
Gearbest
by wazir
#932693
5.0
I have never had problems with my orders. All problems can be solved quickly in 1-2 days technical support shop.
What I liked?
1. Easy and secure payment system.
2. A large number of stocks and discounts on products.
3. High-quality and original products.
4. Fast processing and delivery of orders.
I would like to tell about order W1511251604268553 DIY DSO138 Digital Oscilloscope Electronic Learning Kit.
This is really a quality product. Board is made at the highest level. The number of components are as described and more.
I have earned the oscilloscope immediately after assembly. On my channel you can see how to change the firmware of the oscilloscope https://www.youtube.com/watch?v=UghG4wrTZi4. A very good set for training.