Compare Reviews for Best Mp3 Players
Latest Reviews
1/3
by PissedConsumer1539048
#1539048
1.8
I ordered a 32GB MP3 player from Shenzhen Voberry Technology Co.,Ltd. The order page had 2 options: an 8GB or a 32GB player. In the order completion it showed a 32GB version being ordered. The player showed up without any memory. I emailed the seller and they said "The...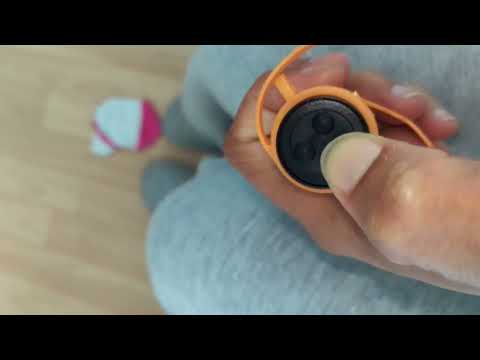 1/1
by PissedConsumer899144
#899144
1.0
Very unhappy with this service i bought a warerproof mp3 player and it does not work web chatted with jaylee but he would not give me a number to contaxt someone to get the issue sorted out and kept telling me to ticket them. I did this and the ticket does not work inst...