JA Redmond Builders
ja-redmond-builders.business.site
JA Redmond Builders Overview
JA Redmond Builders has 1.0 star rating based on 1 customer reviews. Consumers are mostly dissatisfied.

Rating Distribution

Recent recommendations regarding this business are as follows: "Stay away from this company".

Consumers are not pleased with Customer service and Price Affordability. The price level of this organization is high according to consumer reviews.
Media from reviews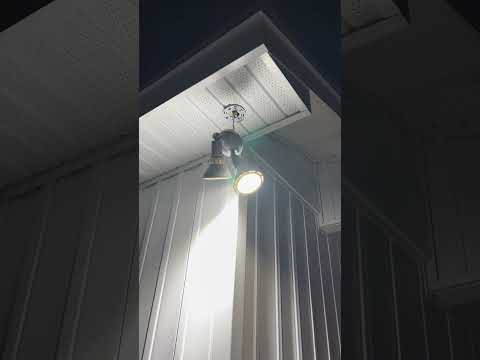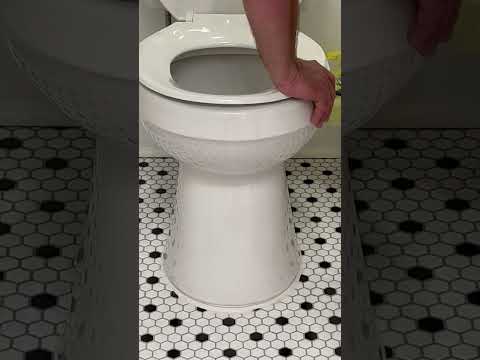 View all media ›
JA Redmond Builders Media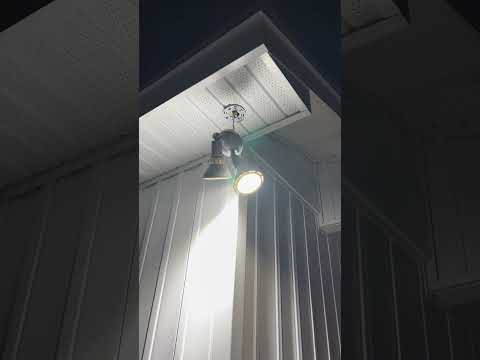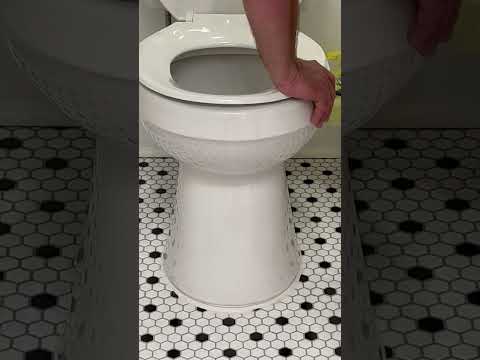 Imnottheone
This review is from a real person who provided valid contact information and hasn't been caught misusing, spamming or abusing our website. Check our FAQ
Verified Reviewer
Sorry builder, sub standard work with 16 code violations etc
Original review Sep 08, 2023
This company built a home for me and lied about start dates. Lied about a missed p-trap causing sewage odors for a month after moving in. Denied any problems we complained about including fraudulent charges for land clearing, landscaping, driveway and exterior paint. Roof leaks , water pipes leak, caulk problems, didn't follow house plans , drainage issues around house. Only remedies offered were not code compliant and substandard temporary fixes that are useless. Blames everything and everyone else but hisself for the construction defects. Vinyl siding installed incorrectly and looks horrible. Water enters house through doors and poorly installed weather stripping. Porches don't drain and the list goes on and on.
Preferred solution: Full refund
User's recommendation: Stay away from this company
Thank You for Your Reply!
Thank You for Your Reply! We are processing your message.
11Thank You for Your Submission
Your comment is successfully posted.