Compare Reviews for Best Hard Drive Enclosures
Latest Reviews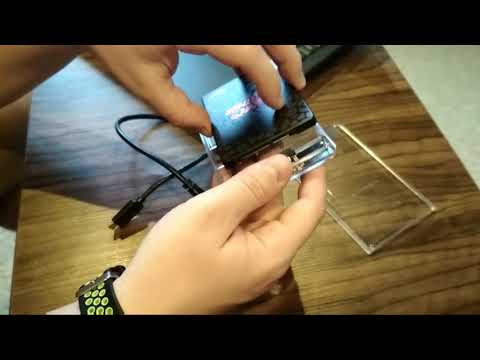 1/6
Gearbest - Good place for take some device
Gearbest
by WoozyEskimoDog
#1462363
4.8
I really like ORICO products.
I already have many device from this company, some cables, boxes, adapters and others.
First of all, perfect quality of ORICO device, good support.
No problem with working, put in it HDD or SSD and plug in to your PC, thats all.
But if you want to buy REAL and TRUE ORICO, you must go to Gearbest.com, i buy some ORICO device from Aliexpress, but that was counterfeit, thats why i start ti buy device this company ONLY from Gearbest, and advise you.
Normal price, good quality, original products, fast delivery that all Gearbest.
Order number: 19010100922304285838 2019-01-01 15:28:56.