Dawsons Music
www.dawsons.co.uk
Dawsons Music Overview
Dawsons Music has 4.3 star rating based on 1 customer reviews. Consumers are mostly satisfied.

Rating Distribution

Review authors value the most Discounts and Special Offers and Layout of Store. The price level of this organization is low according to consumer reviews.
Media from reviews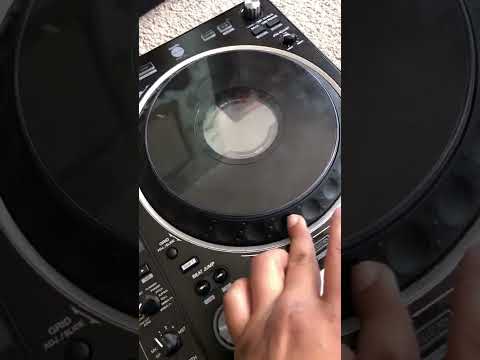 View all media ›
Dawsons Music Media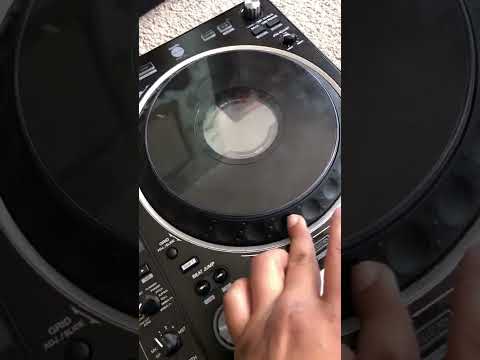 Anisha K Ctu
This review is from a real person who provided valid contact information and hasn't been caught misusing, spamming or abusing our website. Check our FAQ
Verified Reviewer
DDJ 1000 srt JOG WHEEL SOUND
Hi, I hope you are well. I have recently noticed the Right jog wheel on my DDJ 1000srt is making a scraping noise when moving the jog wheel and has a completely different feel to the Left jog wheel. The decks have been kept in perfect condition, and I have only had them since September 2019, we then went into lockdown for over 1 year, so I have actually only used these decks for approximately 1 year. I am confused what the issue would be. I was wondering if any other customers have had any similar problems.
Preferred solution: Repaired jog wheel
Companies Similar to Dawsons Music
Thank You for Your Reply!
Thank You for Your Reply! We are processing your message.
11Thank You for Your Submission
Your comment is successfully posted.