Reviews and Complaints about Clothing
Top Rated Products and Services
Companies that Offer Clothing
Featured Reviews about Clothing
BerryLook - ABSOLUTE GARBAGE!
I received four items from my order that were all off color, threads hanging off them, mis-sized & not as depicted in the photos...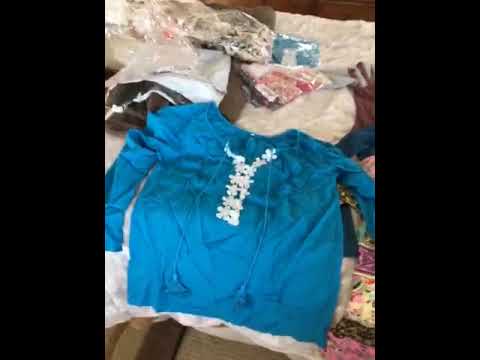 BerryLook - Disgusted
I ordered $225.00 in clothing. Non of which fit. Their sizing is way off and you can't get hold of anyone...
Most Reviewed Products and Services