Compare Reviews for Best Blower Motors
Latest Reviews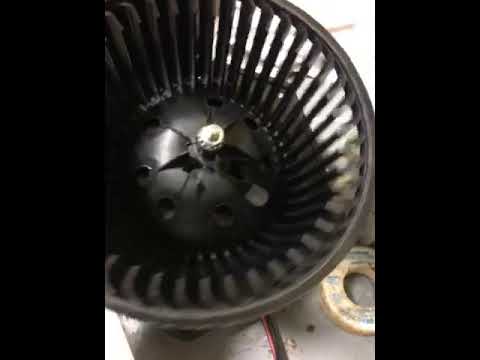 1/1
Rockauto - Part broken
Rockauto
#1488759
I purchased a new blower, it arrived to me with a shattered fan. I was away from home driving my car with no heat in western NY.

I had intentions of repairing it this weekend.

I'm a little salty about this purchase now because there is no customer service to talk to, and of how aggravating it is driving with fogged windows. What is the best thing you can do to help my situation?