Compare Reviews for Best Bandsaws
Companies that Offer Bandsaws
Latest Reviews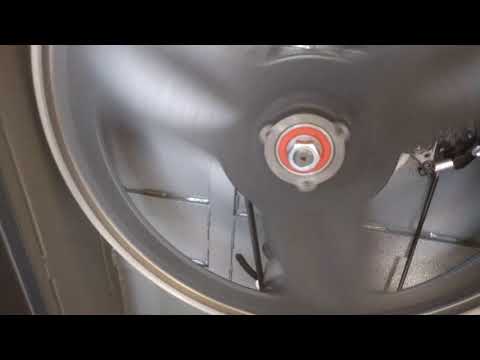 1/1
Featured
#1384635
I bought an 18" Laguna band saw, which looks like a great machine. It wasn't; instead it was defective out of the box. The bottom wheel had a bad wobble, causing the saw to vibrate and the brake to screech. The trunnions were also rough rather than machined.
So far (3 we...
#1214733
This was the 3rd Laguna wood working tool I had bought in a 2 month span. It does its job, but you better hope you never need a replacement part.
Laguna air circulator = unpacked it to find several motor mounting bolts just sliding around in the cabinet, called customer...
#854098
I ordered a brand new 5HP Industrial band saw with brake back on 4/17/15 off the Grizzly.com website. Murphy's law assured that the motor would burn out on 5/12/16 (12 months and 25 days). I called customer service to ask if they would work with me on the one year...