Bagel Bites
www.bagelbites.com
Bagel Bites Overview
Bagel Bites has 2.8 star rating based on 3 customer reviews. Consumers are mostly neutral.

Rating Distribution
Media from reviews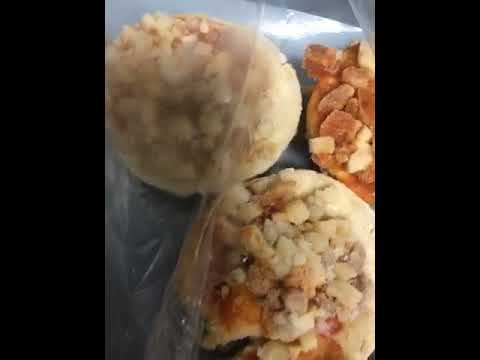 View all media ›
Bagel Bites Media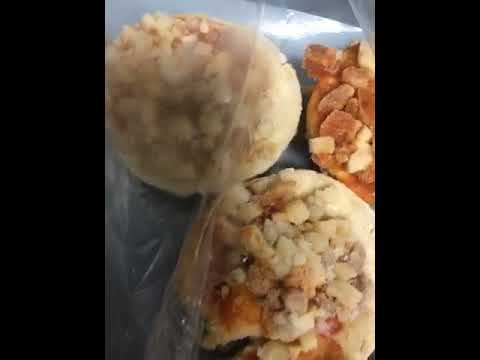 Terri S Lva
Davie,
Florida
Bad batch of bagel bites
Just bought a box the other day 18 pieces pepperonis opened it and doesnt look right cooked about 5 and they are completely stale and hard can this be exchanged without a receipt we eat bagel bites all the time and the other box has mold on it i at one of them and hope i do not get sick this is disgusting ugh i am sick over this wish i saw other box !!!!
Preferred solution: Let the company propose a solution
Eryka M Jei
This review is from a real person who provided valid contact information and hasn't been caught misusing, spamming or abusing our website. Check our FAQ
Verified Reviewer
Bagel bites
Hi i just opened my bagel bites to find out there was mold on them. I just bought them last week and have half them in the freezer until now.
Preferred solution: Full refund
No hot dogs in two of them
I bought a package of bagel bites dogs, there were no hot dogs in two of them. I have bought them before and they were great . I was very disppointed.
Preferred solution: Full refund
Bill R Lhu
Buffalo,
New York
I purchased a box ox bagel bites pepperoni and I am very disappointed.
I opened the box and two bagels we stuck together in with sauce on the one side- the outside. There was no cheese or pepperoni on that one and 3 others had no pepperoni with very little cheese. On top of all this I was able to salvage most by adding some mozzarella I had in my fridge. I also have been eating bagel bites for many years and I think you changed the sauce recipe as well. If you continue to change the formulas and decrease the cheese and pepperoni you will lose customers for sure. I long for the days when they had plenty of cheese and peperoni and the sauce tasted good.
Brands Related to Bagel Bites
See all related companies
Thank You for Your Reply!
Thank You for Your Reply! We are processing your message.
11Thank You for Your Submission
Your comment is successfully posted.