Compare Reviews for Best Bag Frames
Latest Reviews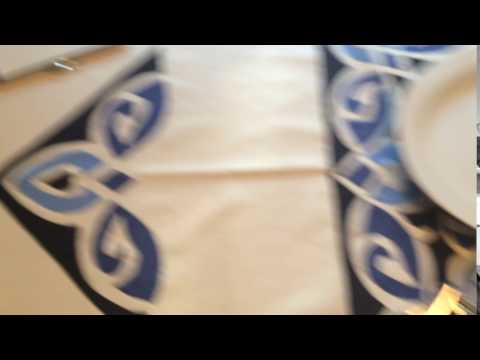 1/5
Aliexpress - Scam? Maybe not but...
Aliexpress
#889086
While I won't call AliExpress a scam, it is almost impossible to get in touch with their Customer Service... When you are able to bypass all the obstacles they put in your way, you get a semi-literate (and, no, I don't mean ignorant!) person who can only make promises and say how wonderful a customer you are--although wonderful is a too big word for them!

Nothing actually happens, it is just lots of talk. I bought 20 purse frames from STER Bag Accessories (store 1907587). The person I was in contact goes by the name of July Wu. FOUR items were imperfect.

I reasoned with July Wu to either issue credit for the items or send me four perfect ones. He answered that if I ordered two more batches, he would give me 2 extra frames... I was finally forced to open a "dispute"--I sent pictures and details and won the dispute. I left a very fair 3 star review, only cautioning future buyers to make sure they explained to July Wu the need to check items for quality before mailing.

He left me a 2 star review stating that I "like to dispute"... I manage to get in touch with another customer service representative, who promised they would look into the problem, that July Wu shouldn't have done that, blah, blah, blah.

Nothing happened and after I complained to July Wu that his feedback was unfair, here's what he sent me: "if you change your feedback to 5 stars ,then we give you 5 stars." So, if I lie, the people are AliExpress' STER Bag Accessories (store 1907587) will provide a TRUE feedback! This is not my first negative experience with AliExpress, so BEWARE!