Abbey Funeral Chapel
abbeyfc.com
Abbey Funeral Chapel Overview
Abbey Funeral Chapel has 1.0 star rating based on 1 customer reviews. Consumers are mostly dissatisfied.

Rating Distribution

Consumers are not pleased with Customer service and Diversity of Products or Services. The price level of this organization is high according to consumer reviews.
Media from reviews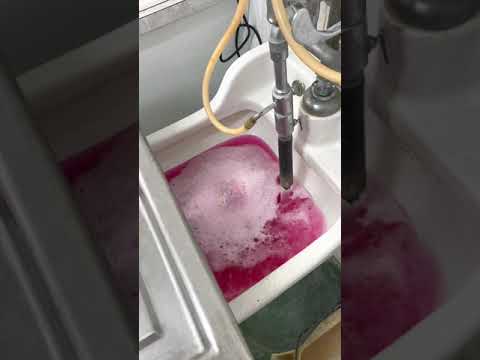 View all media ›
Abbey Funeral Chapel Media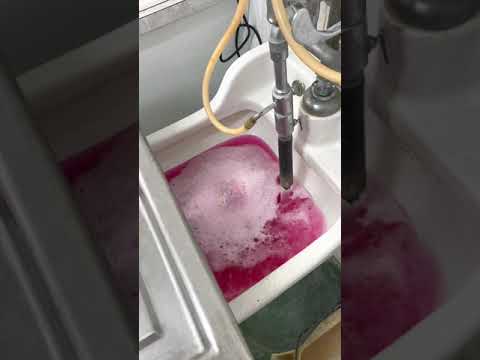 Anonymous
Tucson,
Arizona
Hypocrisy of employeee
Marshall Krotenberg is Vice President of Abbey Funeral Chapel, Tucson, AZ. His company where he is Vice President and a license by the stare consumer OSHA COMPLIANT OFFICIATOR AS SITED ion MIMKUS WEBSITE is in multiple violations of Handicapped acceptable access due to narrow doors and no way of getting a wheelchair in the bathrooms. He sends people to library next door to *** and *** because although he is an OSHA COMpLIANCCE OFFICER with his CREDEDRNTIALS PUBLISHESED, HE iS A FRAUD VIOLTING HIS OWN COMPNy Cccc
Companies Similar to Abbey Funeral Chapel
Thank You for Your Reply!
Thank You for Your Reply! We are processing your message.
11Thank You for Your Submission
Your comment is successfully posted.